Intradiscal Nucleolysis Treatment
Intradiscal Nucleolysis Treatment
What is Intradiscal Nucleolysis Treatment?
This is a procedure in which chondrolytic substances or other substances are injected into the inner portion of the spinal disc (nucleus pulposus) in order to reduce pressure and pain caused by herniated discs. These injections reduce pain and inflammation with a blend of nutrient ingredients that support tissue regeneration and activate the body's natural healing mechanisms. This treatment is especially helpful for patients struggling with chronic pain and it is a safe and effective treatment.
Keep in mind that Intradiscal Nucleolysis is not a lifelong treatment, but is simply intended to support your body while you get your health back on track. It is a non-surgical, injection-based treatment used to treat chronic pain caused by disc herniation. This treatment is an excellent choice for athletes or anyone that would like to restore their mobility and get relief from joint and muscle pain. Intradiscal Nucelolysis treatment also provides many benefits for patients, including:
Reduced pain

Improved flexibility

Decreased inflammation
Reduced arthritis symptoms

Improved mobility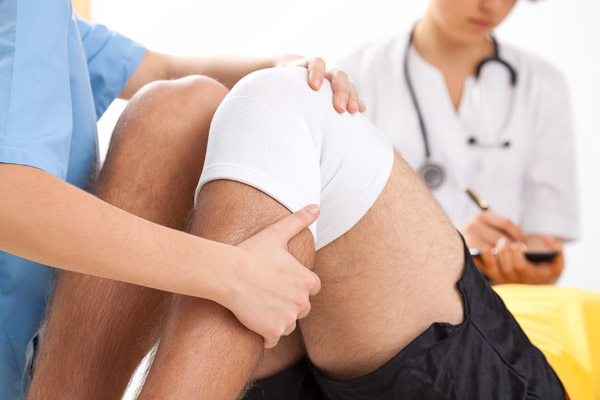 How Intradiscal Nucleolysis Treatment Treats Disc Herniations
Intradiscal Nucleolysis injections can be directly injected into the nucleus pulposus of the herniated spinal disc. These injections provide long-term relief without the need for painkillers or surgery. Intradiscal Nucleolysis treatment usually involves a patient receiving two to four injections in a specific site where they are experiencing pain. This treatment takes about 10-15 minutes and may require a second treatment within one to two weeks. However, some patients experience relief after only one treatment. These injections are administered through a very small gauge needle in order to minimize injection site pain. However, patients may opt for numbing cream if their existing pain is significant. As patients respond to treatment, they will likely require fewer injections and smaller doses over time. Each patient's needs are different, and Intradiscal Nucleolysis accommodates for this by allowing patients to dictate when and how often they receive injections. In addition to this, it's a treatment that works by activating the body's natural healing processes, it's non-surgical, and it's non-addictive.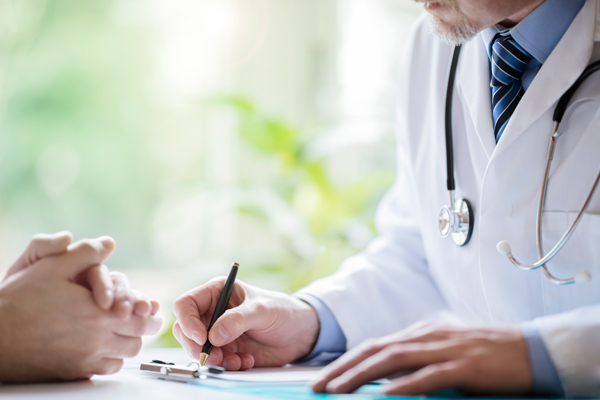 As a recognized leader in the fields of interventional and integrative orthopedic medicine, comprehensive orthobiologic treatments, sports medicine, and diagnostic ultrasound, Dr. Shiple is experienced in administering Intradiscal Nucleolysis treatment.
Professionals from all over the United States also choose to be treated by Dr. Shiple, trusting his years of experience and excellent patient outcomes. See why professionals choose Dr. Shiple by contacting us today!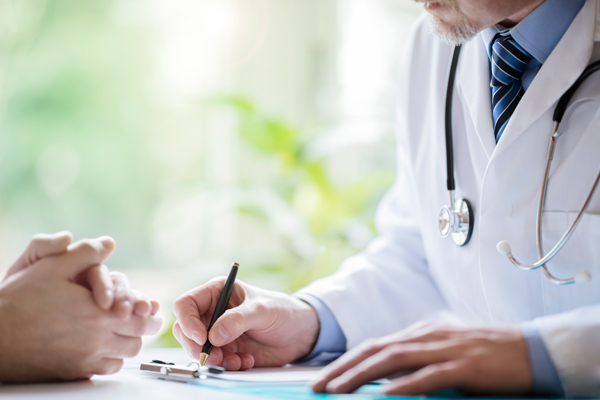 Want to Learn More About Intradiscal Nucleolysis Treatment?
If you have any other questions about Intradiscal Nucleolysis treatment that haven't been answered here, please reach out to us. Whether you're an elite athlete or just trying to get back to your active lifestyle, we want to provide you with the minimally invasive orthopedic medicine that will get you back in the game. Call us or fill out the form on this page to find out if you're a candidate.
Please describe your condition and where you are experiencing pain.
"*" indicates required fields