What is Sports Medicine?
Sports medicine is a branch of medicine dealing with physical fitness as well as treating and preventing sports and exercise-related injuries. However, contrary to what many people believe, this is not just for professional athletes. While sports medicine physicians do work with professional athletes, they also treat children and teens involved in sports as well as adults who lead active lives. Sports physicians also treat people who have physically demanding occupations, such as construction workers.
Sports physicians use their specialized training to restore function to injured patients to get them moving again as soon as possible. They have expertise in preventing illness and injury for active people.
Sports physicians are ideal doctors for athletes as well as non-athletes.
Sports medicine can benefit anyone who wishes to begin an exercise program, "weekend warriors", "industrial athletes", and any individual who has sustained an injury, experiences musculoskeletal pain, or is looking to improve their overall health.
It can be used to treat a range of issues, but some common conditions patients come to our doctors to treat include:
Ankle sprains
Fractures
Knee and shoulder injuries
Tendonitis
Cartilage injuries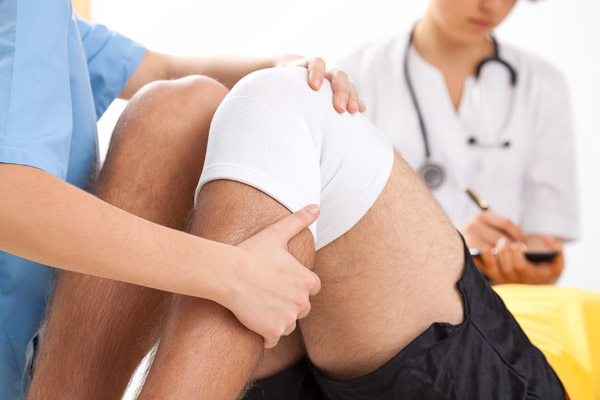 What to Expect from Sports Medicine
In addition to injury, sports physicians are also able to handle chronic or acute illnesses, nutrition issues, and performance issues. They can also help their patients determine when they can return to sports and their normal level of activity following medical treatment.
However, the work of sports physicians is largely made up of injury management in order to help their patients recover quickly and safely return to their sport. They do this by:
Facilitating and monitoring injury prevention.
Accurately diagnosing injuries depending on their location and pathology.
Preventing injury recurrence by determining and treating the root cause.
Prescribing rehabilitation and prescriptions as necessary to help heal and restore functionality.
Minimizing time away from the sport.
Maximizing long-term performance.
In addition to all of this, because sports physicians are specialists in orthopedic medicine, they are particularly skilled in treating arthritis and other joint issues.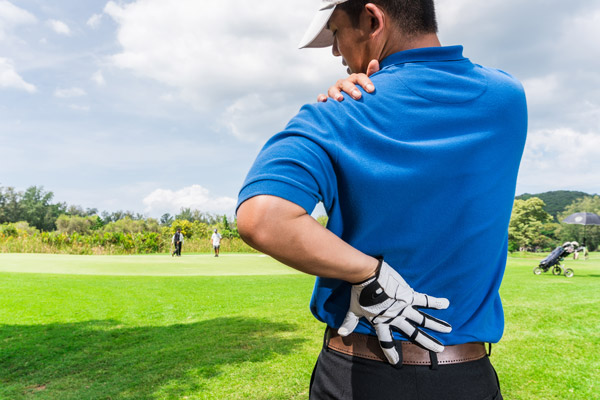 Go Where Doctors Go
At the Center for Sports Medicine and Wellness, our doctors are experts in interventional and integrative orthopedic medicine, comprehensive orthobiologic treatments, and sports medicine.
Professionals from all over the United States also choose to be treated here at our office, trusting our experience and excellent patient outcomes.
Find out why professionals choose to be treated by Dr. Shiple by contacting us today!
Sports Medicine Physicians
In Glen Mills, Pennsylvania
If you'd like to learn more about Dr. Shiple's expertise, please reach out to us.
Whether you're an elite athlete or just trying to get back to your active lifestyle, we want to provide you with the minimally invasive orthopedic medicine that will get you back in the game. Call us or fill out the form on this page to find out if you're a candidate.
Contact Information
The Center for Sports Medicine
Wilmington Pike, Suite 2000, Glen Mills, PA 19342 1788
Please describe your condition and where you are experiencing pain.