Pioneering Experts in Sports Medicine and
Leading-Edge Orthopedic Medicine Techniques
Our doctors are experts in the use of the most advanced technology used for orthopedic medicine including cell-based therapies and ultrasound-guided injections and procedures. They also use fluoroscopic guidance to perform interventional spine injections for the care of patients with acute or chronic spine-related conditions. We take great pride in combining cutting-edge technology with compassionate care to give our patients an exceptional sports medicine experience.
Talk to Our Doctors Today
The Center for Sports Medicine
Wilmington Pike, Suite 2000 1788,
Glen Mills, PA 19342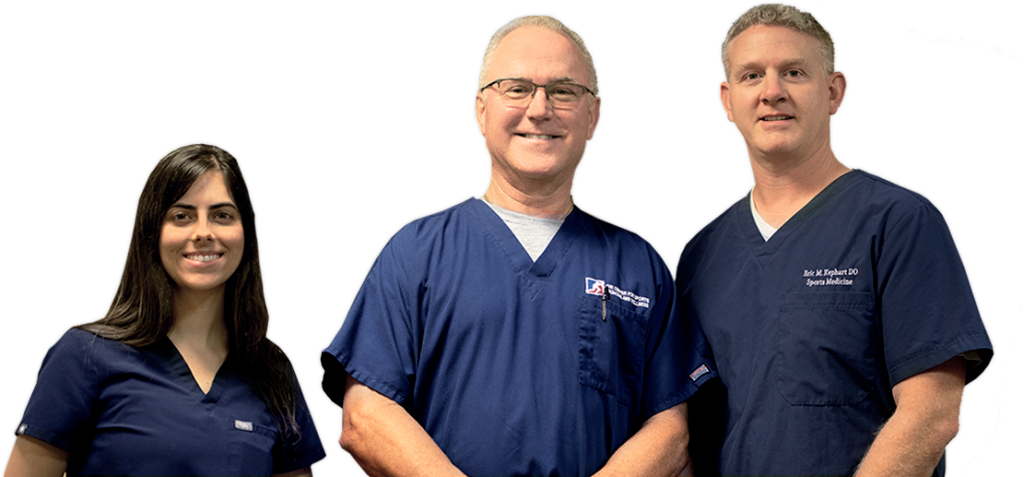 Start Your Journey To Recovery
Please describe your condition and where you are experiencing pain