ABOUT OUR PRACTICE
Pioneering Authority in Leading-Edge Orthobiologic Treatments and Advanced Sports Medicine

As an alternative to surgery, patients can now benefit from Orthobiologic Treatments

OrthoBiologics are an innovative area of Regenerative Medicine that uses the body's own cells and healing factors to accelerate healing of tendon and ligament injuries.

These advanced treatments are what top athletes use to reduce pain and help provide long-lasting relief from chronic soft tissue pain, and cartilage damage.
Meet the Doctor
Doctor Shiple is an authority in the use of the most advanced minimally invasive, non-operative technology used in orthopedic and sports medicine. Treatments include cell-based therapies, ultrasound-guided injections, and procedures, as well as sports-related injuries and conditions. He also uses fluoroscopic guidance to perform interventional regenerative orthopedic spine injections for the care of patients with acute or chronic spine-related conditions. We take great pride in combining cutting-edge technology with compassionate care to give our patients an exceptional sports medicine experience.
Creator of the Spine Renu Procedure
A non-surgical, minimally invasive, interventional regenerative orthobiologic spine procedure that is an excellent choice for athletes or anyone that would like to restore their mobility and get relief from their pain.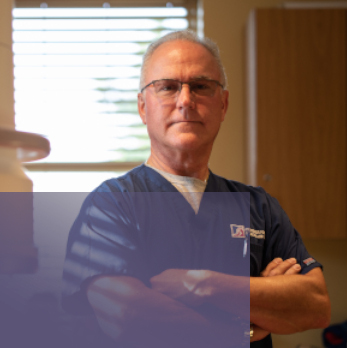 Brian J.
Shiple
D.O., CAQSM, RMSK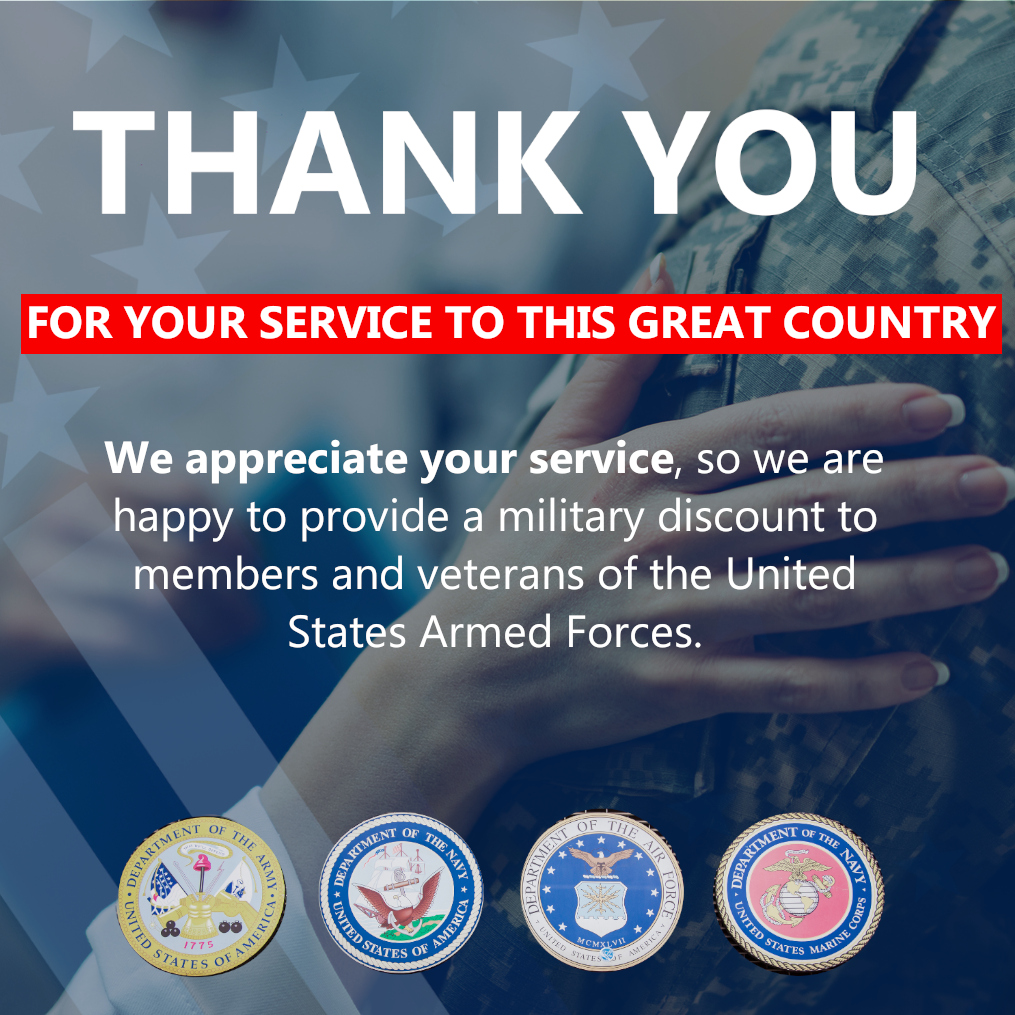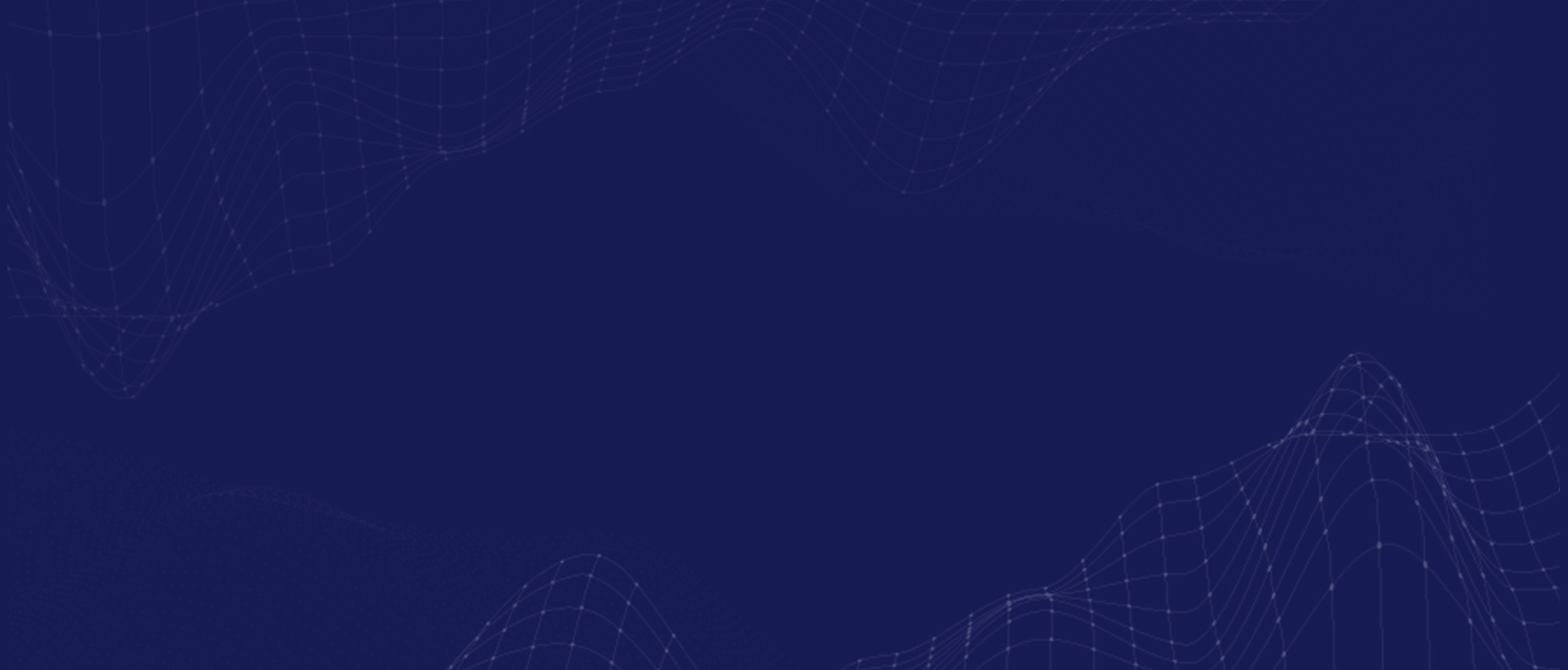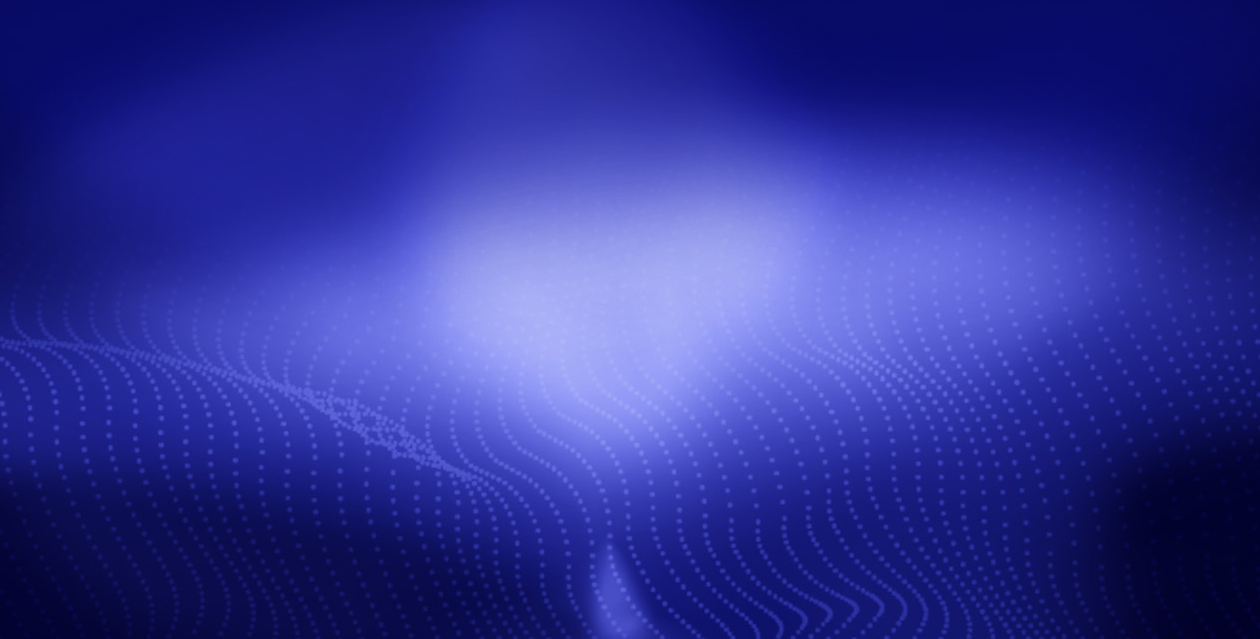 We specialize in the care of non-operative orthopedic and spine conditions
Acute and chronic sprains of ligaments.
Tears or strains of muscles and tendons.
Arthritis and stable fractures.
We use advanced technology to treat cartilage tears and nerve entrapment conditions such as carpal tunnel syndrome.
Pain Chart
Click where it hurts

The Center for Sports Medicine is
a Discseel® Procedure provider serving the mid-Atlantic region.
The procedure that prevents spinal fusion surgery. Up to 40% of all chronic back pain is due to symptomatic degenerative tears in the spinal disc.
The DiscSeel Procedure has been proven to identify those tears and treat them with Fibrin sealant that stops the wear and heals the ear in over 70% of cases.
The Discseel Procedure has proven to be the only research organization endorsed by the American Academy of Orthopedic Surgery. (OBERD)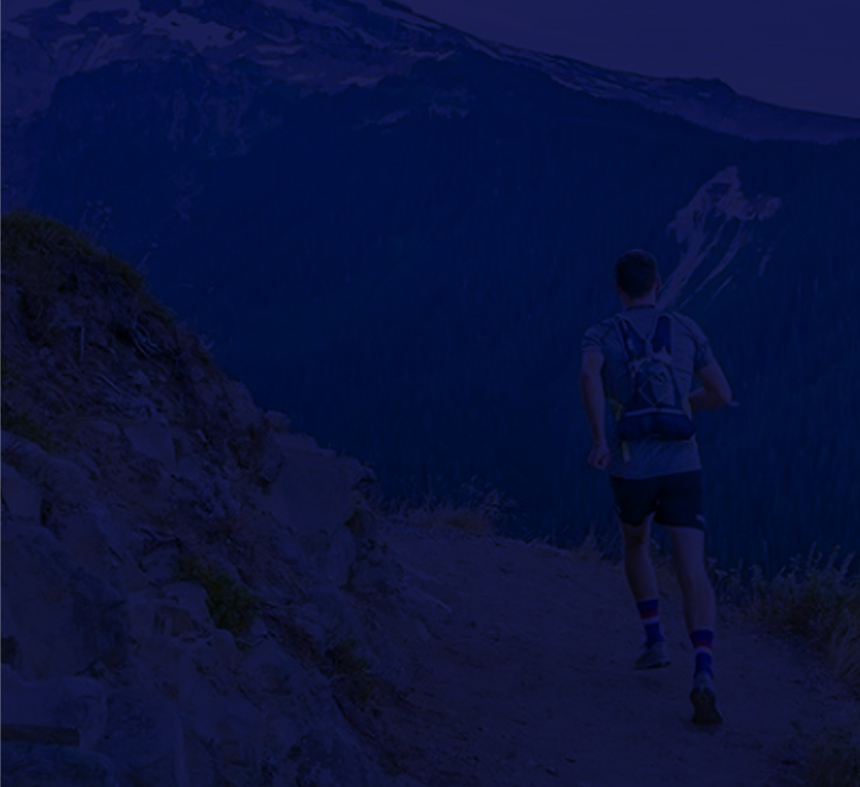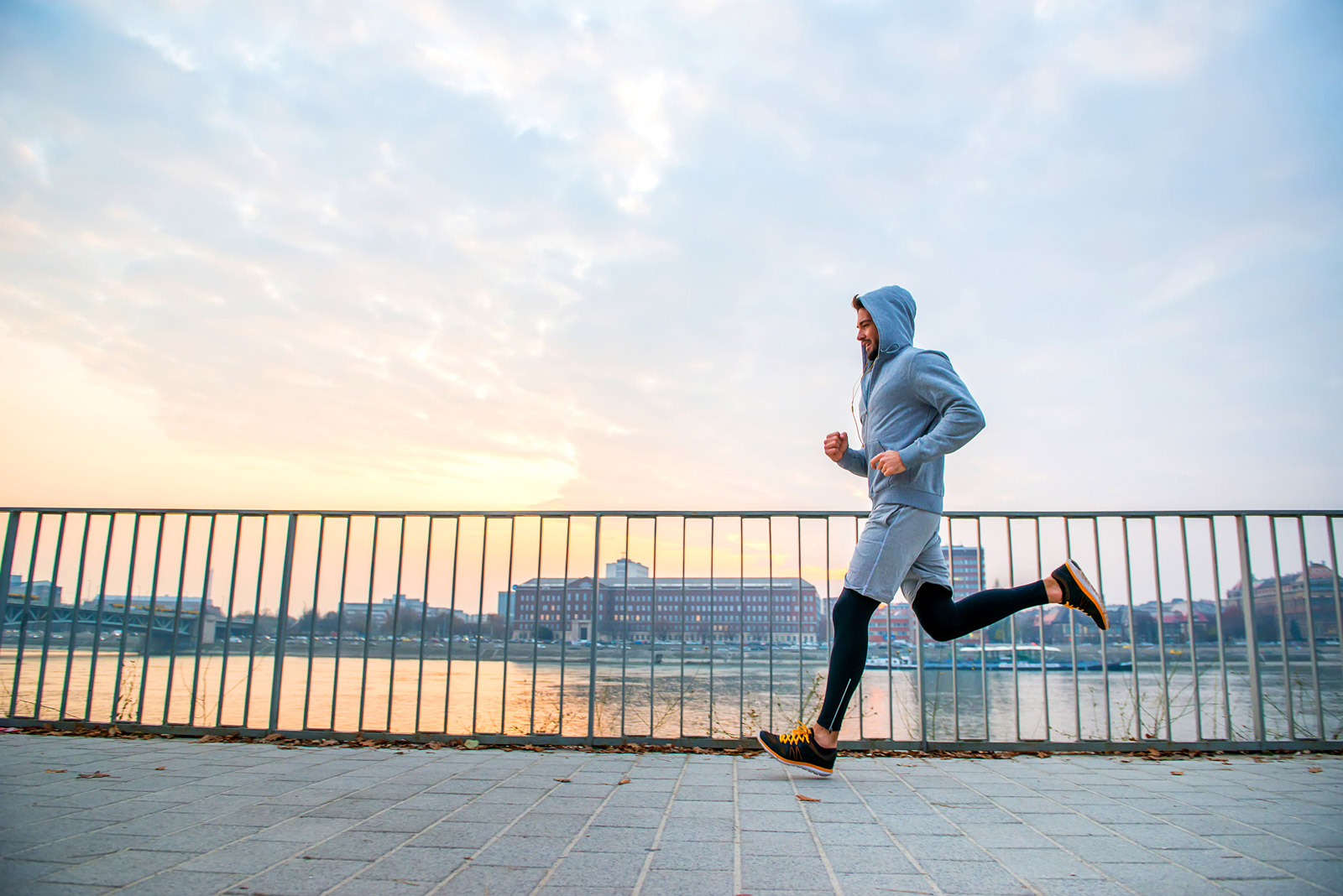 Watch These Video Testimonials
Dr. Brian Shiple treats Matt, a young athlete, to get him back in the game during the school year.
Dr. Brian Shiple treats Sam, a former weightlifter, who after undergoing shoulder surgery, now uses PRP treatment to optimize his recovery, strength, and mobility.
Jennifer is an active mom who enjoys running and long jumping. Sidelined by knee pain, she sought treatment from Dr. Brian Shiple and her condition has improved.