Please Fill out These Forms Before You Visit
Please fill out these forms completely before your visit. Please bring these with you, to the office, for your first visit. In the event they are forgotten, you will be asked to fill them out again. It is very important that they are completed entirely.
Note: To view or print these forms, you will need Adobe Acrobat Reader.
Talk to Our Doctors Today
The Center for Sports Medicine
Wilmington Pike, Suite 2000 1788,
Glen Mills, PA 19342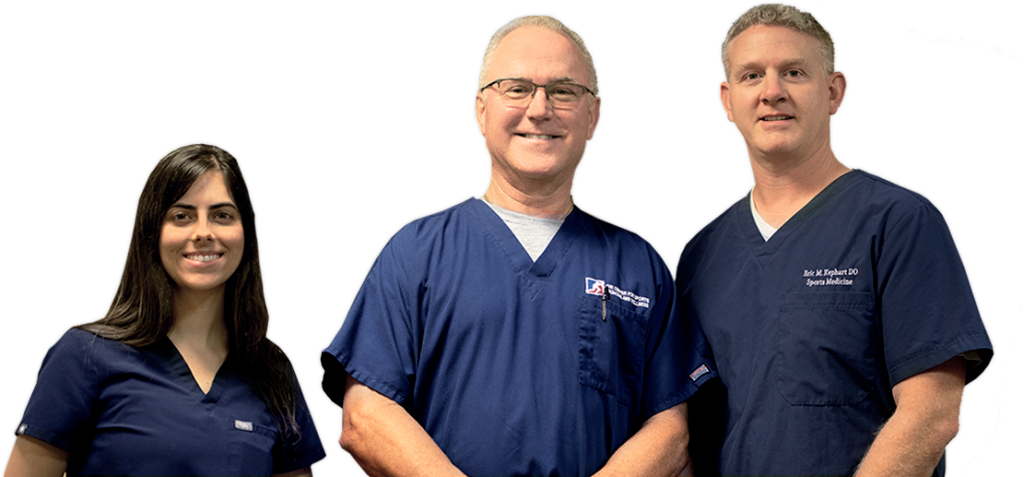 Start Your Journey To Recovery
Please describe your condition and where you are experiencing pain