Many people think that orthopedics and sports medicine are the same things, and in many ways, they are similar. Both treat patients dealing with musculoskeletal issues, but both of these subfields of medicine are distinct. The question is if you have shoulder or elbow pain, is it best to be treated by sports medicine doctors or orthopedic doctors? Keep reading to learn about the differences between these fields and which doctor may best be able to treat you.
Education
The first difference between a sports medicine doctor and an orthopedic doctor is in their education and training. Sports medicine doctors go through medical training, internship, residency, fellowship, and board certification in a basic area of medicine such as internal medicine, pediatric medicine, or family medicine. After this, they need to pass a national exam that will certify them to practice sports medicine. This certification must be renewed every 10 years. In addition to this, sports medicine doctors are expected to continue their education in relevant medical disciplines or specialties. You can learn more about our doctors' certifications here and here.
On the other hand, the path of an orthopedic doctor is fairly traditional. They begin by completing basic medical training, then move on to their residency. After this is completed, they must pass a certification exam, similar to sports medicine.
Approach to Treatment
Sports medicine doctors take a comprehensive approach to treating their patients and optimizing their athletic ability. This is why sports medicine requires knowledge of orthopedics as well as knowledge of other fields. A sports medicine doctor may also address non-orthopedic issues that develop during the course of training or other physical activities. While surgery is not something commonly provided by sports medicine doctors, our doctors have training in minimally invasive solutions. However, our focus is always to provide our patients with the least invasive but most effective treatment possible.
Orthopedic doctors focus exclusively on musculoskeletal issues. As long as the patient's condition or injury is caused by a musculoskeletal problem, an orthopedic doctor can handle it. Because orthopedic doctors are trained in surgical solutions, they're more likely to provide patients with surgical rather than non-surgical solutions.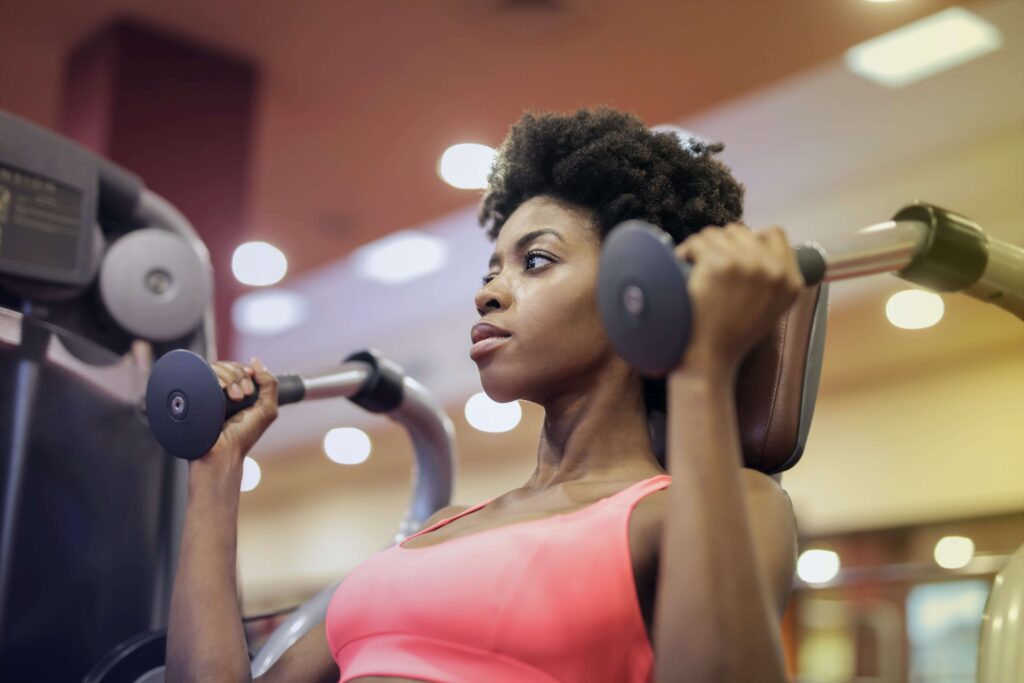 Patients
Because sports medicine physicians work with amateur and professional athletes, they can be found in a variety of places outside of the typical hospital or clinic setting. They may be found at training sessions, games, or events like marathons to support athletes. Here, a sports medicine doctor can provide personalized treatment or training plans, treat any injuries sustained during the event or training, and help prevent overuse injuries. They also determine whether or not an athlete is fit to continue participating if an injury is sustained.
However, many sports medicine doctors, such as our doctors at the Center for Sports Medicine and Wellness, don't focus solely on athletes. Our doctors treat all kinds of patients because sports medicine can be applied to anyone with the goal of staying active, optimizing their physical ability, or preventing injuries. In our clinic, we treat professional athletes, amateur athletes, hobbyists, and people who just like to be active and fit!
Orthopedic doctors are not limited in regard to their patients, however, they cannot provide the same kind of comprehensive treatment as a sports medicine doctor. If you lead an active lifestyle and would like to continue it for as long as possible, visiting a sports medicine doctor is the best option for achieving this goal!
Get Treated by Sports Medicine Doctors in Glen Mills, Pennsylvania
To recap: because of its comprehensive focus on patients, sports, and exercise, a sports medicine doctor can help everyone, not just professional or amateur athletes. Working with sports medicine doctors can enhance your lifestyle and prevent injuries rather than treating them once they've developed.
At the Center for Sports Medicine and Wellness, our doctors are authorities in leading-edge orthobiologic treatments, advanced sports medicine, and minimally invasive procedures. We focus on providing an exceptional sports medicine experience for all patients, regardless of their age or level of fitness. Whatever your condition, we'll create the right treatment program to get you back in the game of life!
If you'd like to learn more about our services or contact us to schedule an appointment, please call our office in Glen Mills, Pennsylvania, at (610) 459-420 or fill out our form. We welcome your inquiry and we look forward to helping you with your sports medicine needs!